MY ROLE ········ Creative Director
CREATED WITH ··· Marc Vermeeren
DESIGNED BY ···· Actual Source
CLIENT ········· A24
MADE IN ········ December 2019
Uncut Gems: Merch


"So Look…
Let's F**King Bet On This"
In 2019, Marc Vermeeren and I got the chance to conceptualize a few marketing and merchandice ideas for the launch of the Safdie Brother's film "Uncut Gems," featuring Adam Sandler.

While the idea to let people bet on how much the movie would gross its opening weekend could unfortunately not be realized, we were happy to see some of the merch ideas pop up at the Uncut Gems pop up (held in the actual diamond district where the movie takes place and was shot). Featured were the Howie (temporary) tattoo, an official water from Howie's diamond shop KWH and the certified Uncut Gems Basketball in Diamond Silver with the movies biggest bet immortalized on it.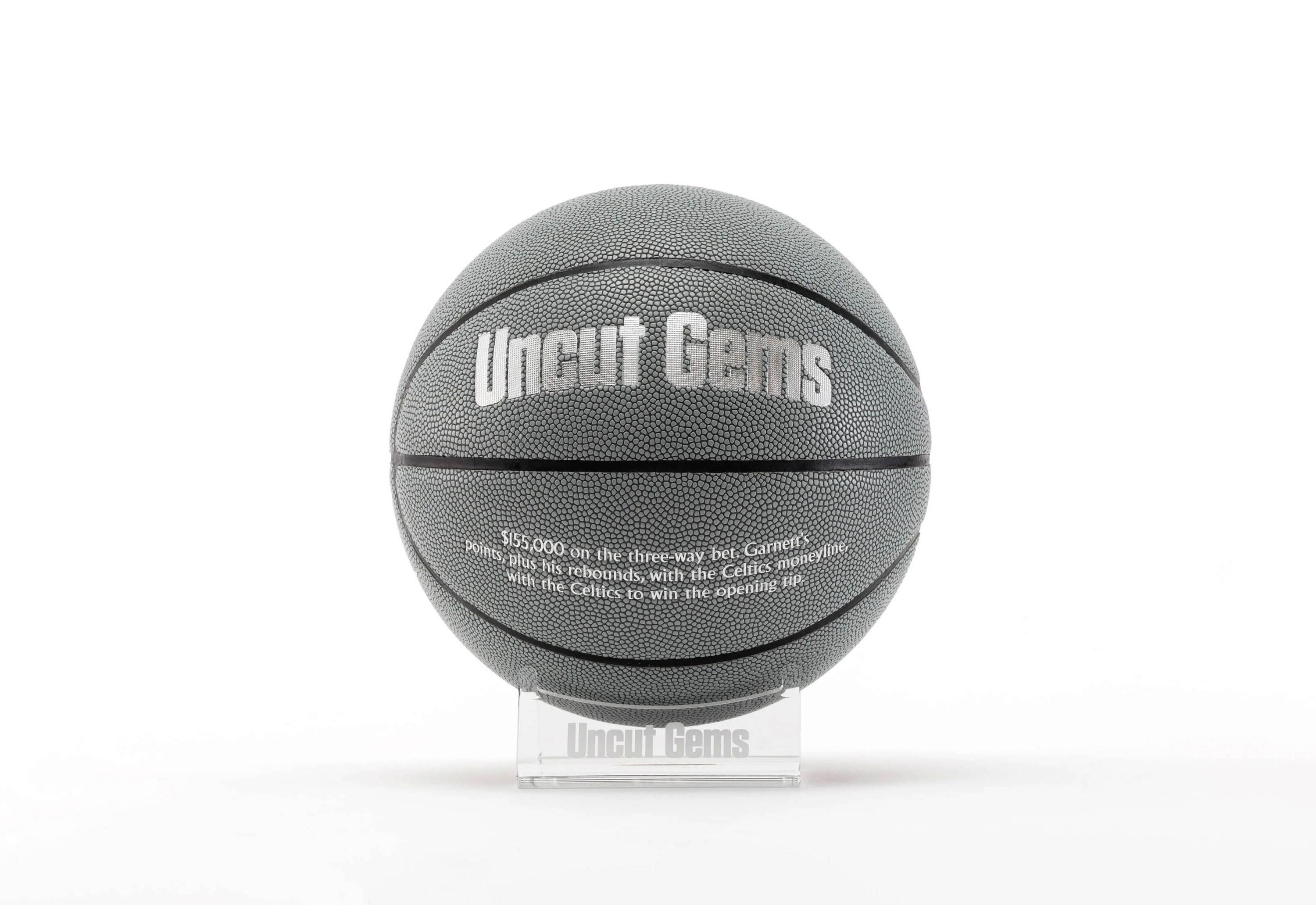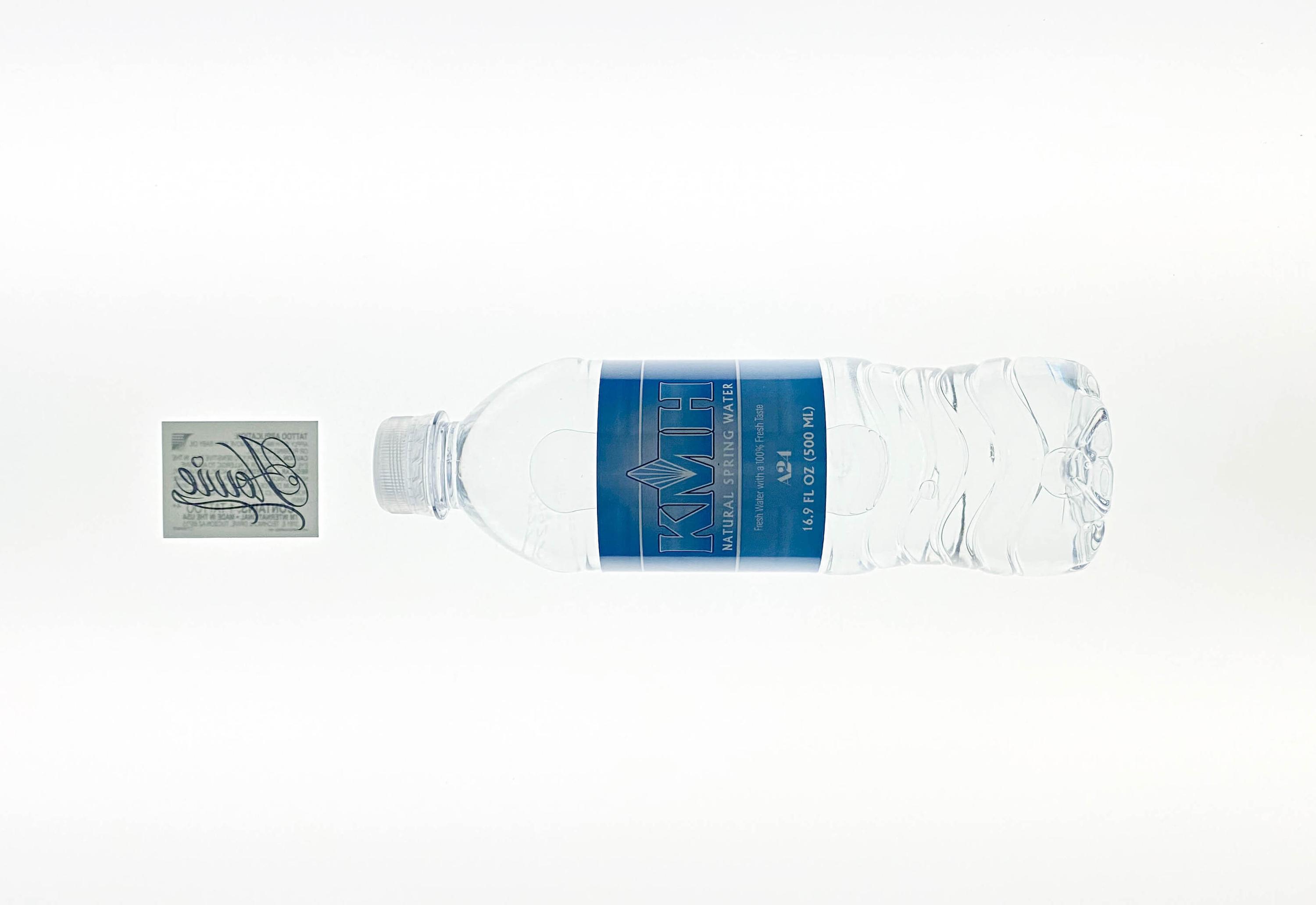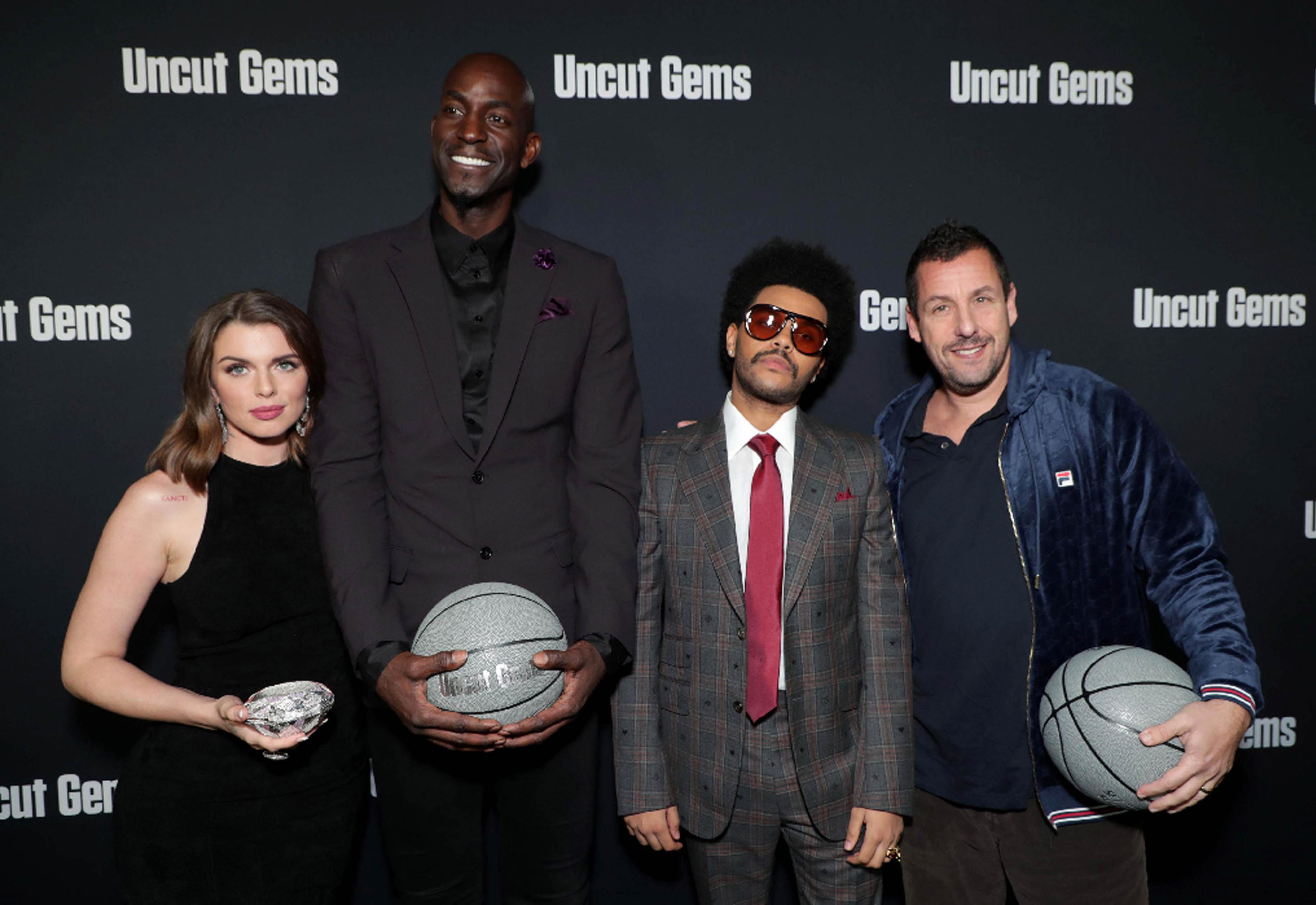 About



For a decade I have tried to help brands, artists and agencies resonate within the evershifting cultural currents that make up our contemporary lives. As the mediated landscapes shift by the second, it's often not enough to inflitrate the chatter: instead one has to define the conversation.

This is what I've aspired to do ever since joining Droga5 NY, in 2012, and continue to do so today in a freelance capacity with every project I take on; whether in service of studios, agencies, brands, products, musicians, film labels, fashion houses or otherwise.

As a Creative Director I am always creating in collaboration, with the written word as my executionary skill—while also sometimes operating as brand strategist, copywriter, researcher or art director.






CORE ROLES




1. CONCEPTING

Creating accessible and desirable ideas at the core of brands and campaigns.

2. PRESENTING

Communicating the ideas to creative teams, clients and stakeholders.

3. DIRECTING

Guiding, creative directing and casting those who make the idea a reality.





x





DISCLAIMER: NONE OF THE WORK ON THIS SITE COULD'VE BEEN REALIZED WITHOUT THE BRILLIANCE OF MANY OTHERS, TOO MANY TO NAME, YOU KNOW WHO YOU ARE.