MY ROLE ········ Creative Director
CREATED WITH ··· UNIQLO Crearive Lab
Daniël Sumarna
SHOT BY ········ Jacob Sutton
STYLED BY ······ Haley Wollens
CLIENT ········· UNIQLO
MADE IN ········ March 2019
UNIQLO: Cool As Air


Pushing the limits
of AIRism
In 2019, UNIQLO reimagined LifeWear once again, this time pushing the limits of AIRism with a collection featuring two newly-invented variations, including the lightest AIRism fabric yet.

The collection was developed in collaboration with alexanderwang team. Together with with them, and UNIQLO's Global Creative Lab in New York, we developed the "Cool As Air" campaign—taking it from concept to execution, all the way to the intentionally windy sets.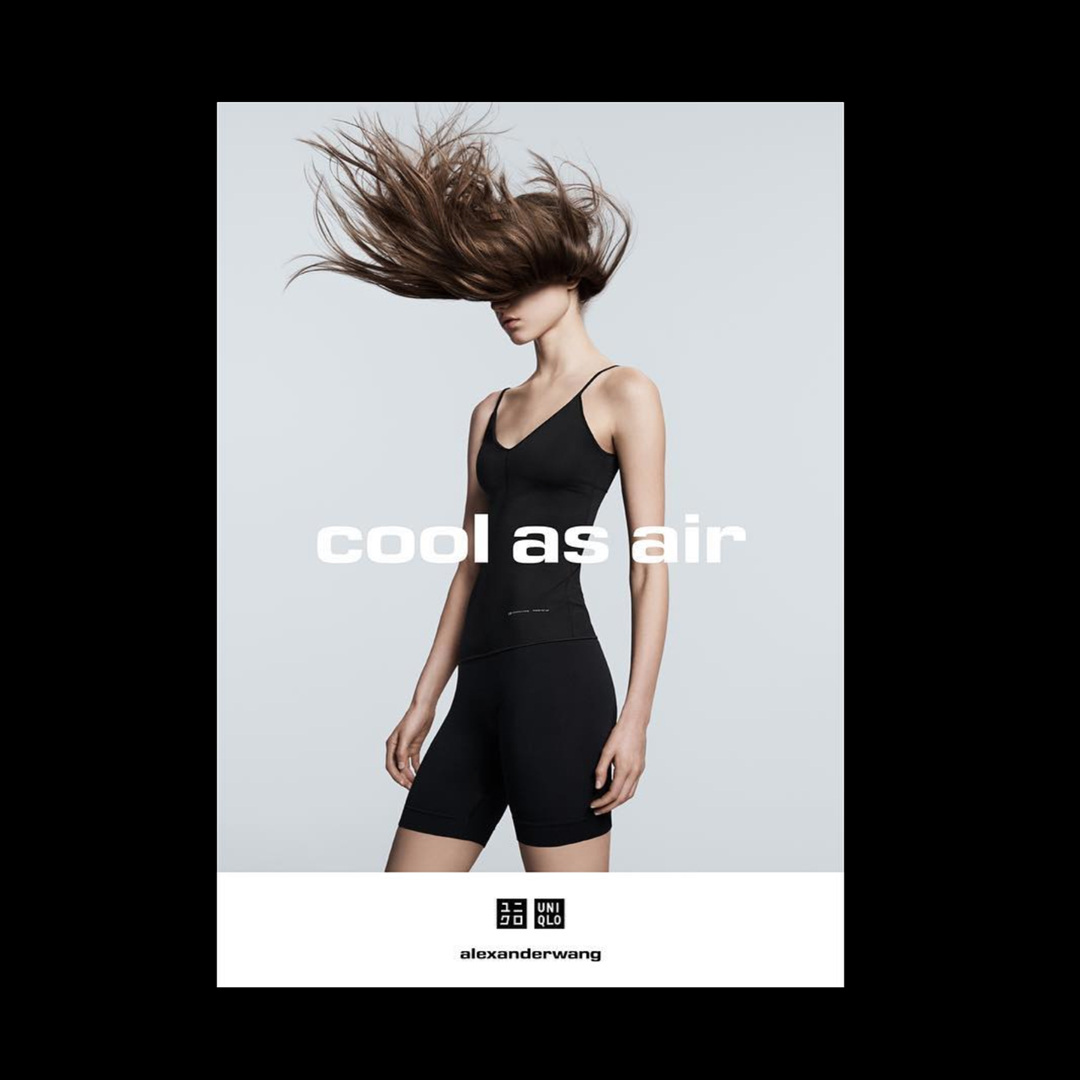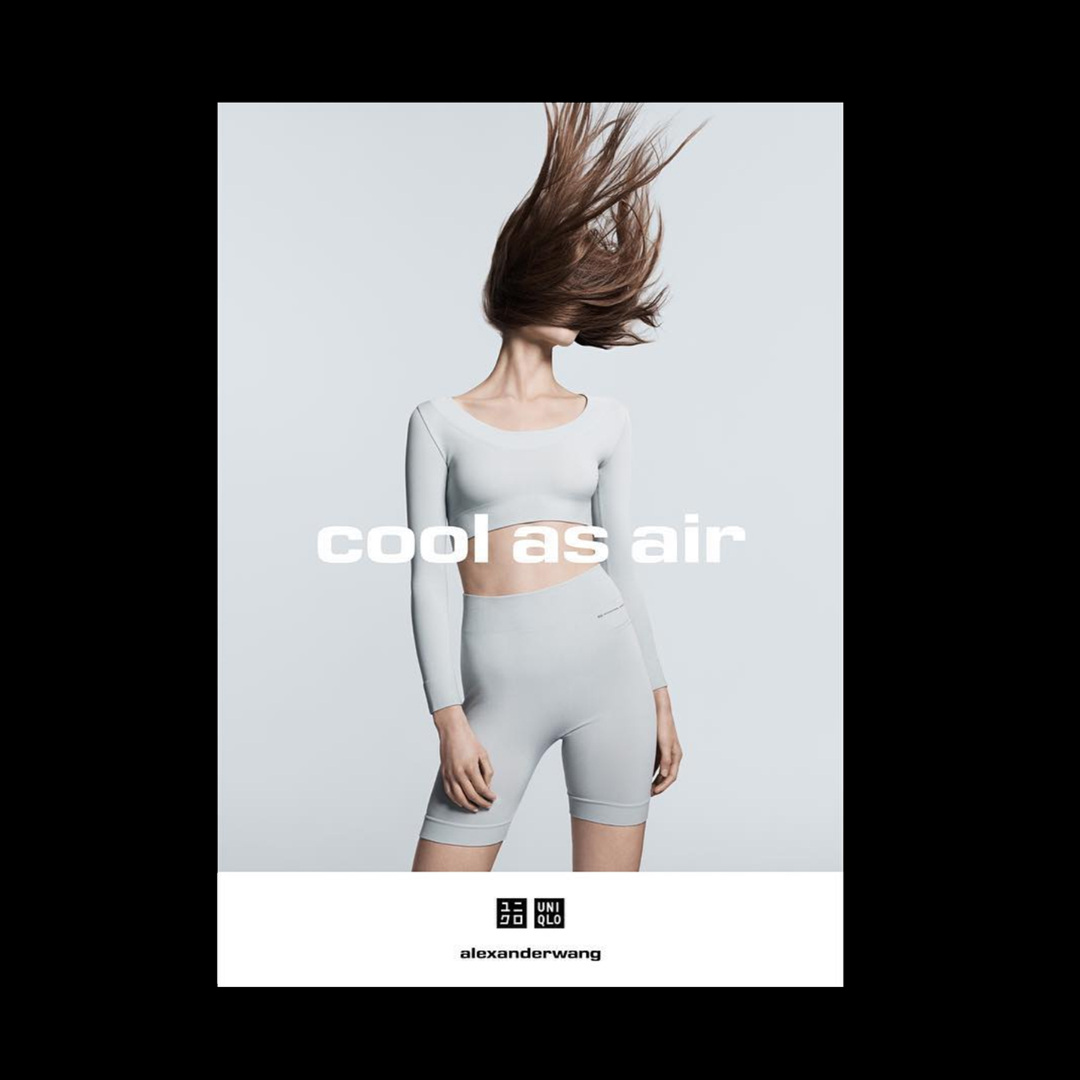 About



For a decade I have tried to help brands, artists and agencies resonate within the evershifting cultural currents that make up our contemporary lives. As the mediated landscapes shift by the second, it's often not enough to inflitrate the chatter: instead one has to define the conversation.

This is what I've aspired to do ever since joining Droga5 NY, in 2012, and continue to do so today in a freelance capacity with every project I take on; whether in service of studios, agencies, brands, products, musicians, film labels, fashion houses or otherwise.

As a Creative Director I am always creating in collaboration, with the written word as my executionary skill—while also sometimes operating as brand strategist, copywriter, researcher or art director.






CORE ROLES




1. CONCEPTING

Creating accessible and desirable ideas at the core of brands and campaigns.

2. PRESENTING

Communicating the ideas to creative teams, clients and stakeholders.

3. DIRECTING

Guiding, creative directing and casting those who make the idea a reality.





x





DISCLAIMER: NONE OF THE WORK ON THIS SITE COULD'VE BEEN REALIZED WITHOUT THE BRILLIANCE OF MANY OTHERS, TOO MANY TO NAME, YOU KNOW WHO YOU ARE.