A new take on #MYCALVINS for Raf Simons' CALVIN KLEIN

In 2017, Raf Simons was still relatively new at the helm of CALVIN KLEIN but had already begun to create a world of "New Americana".

Many facets of CALVIN KLEIN had already been touched by this vision, except for its most essential, grounded and pop-culturally infused part of the business: #MYCALVINS.

We looked to one center element of Americana that remained unchanged in Raf Simons' new vision: family. And we opened up the expected and overtly-individualistic "my" to a togetherness that is "ours".
Related or bound by shared dreams, portraying"families" meant showing unity between a patchwork of strong individuals

Photography and styling by Willy Vanderperre and Olivier Rizzo, respectively.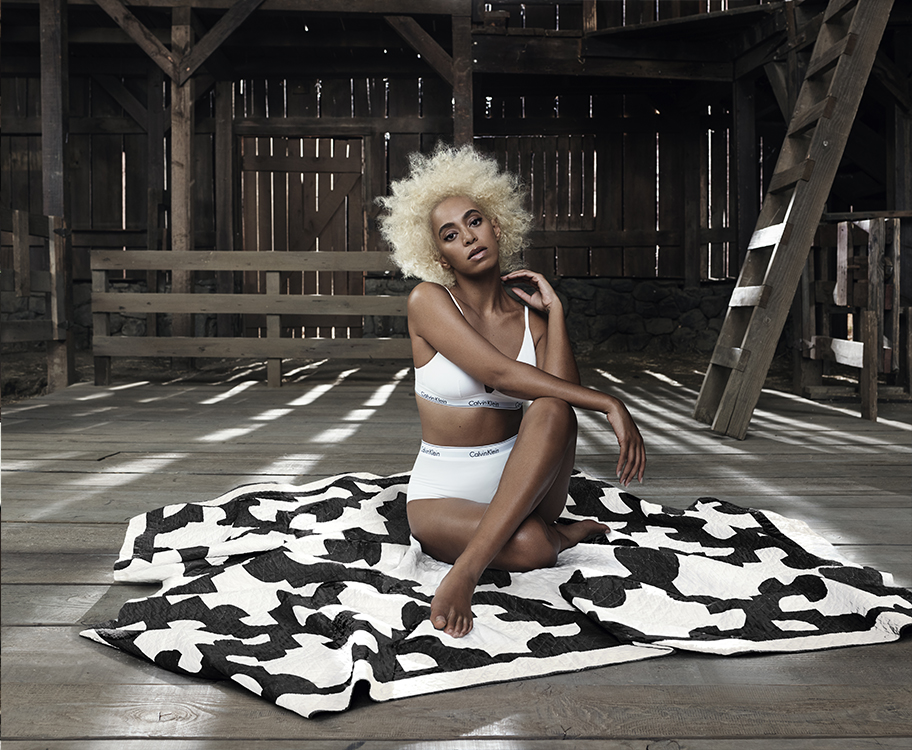 In film we worked with director duo Rubberband to capture the unique bond of each family, like Solange' musical family creating a brand-new track on the spot.